Gentle Reader;
The PPPC would like to save you a bunch of your valuable web surfing time!
How can a no traffic/not relevant to anything/just another wordpress blog achieve this you ax? Due to our targeted online curation skills, the staff at the PPPC is specially trained to weed out kooky/nordic extreme videos.
For instance; if you happen to come across "One of those Nordic Days", just forward the cursor straight to 1:07……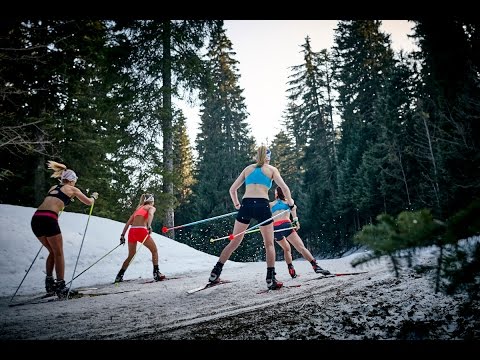 ……That, gentle reader, will drop you right on the only part of this kook show worth watching. We have also taken a few screen shots of the worthy portion so you don't have to waste anytime;
And this one;
SHAZAM! The PPPC just saved you, gentle reader, 3:56 of exposure to euro guys doing all kinds of wacky things on Nordic skis!
Now you can spend that saved time watching something worth your valuable time like this; Valhalla.
Enjoy!
The Editor,
PPPC