…….They are coming! 2018 is definitely going to be the year of the eBike with sales up 80% yoy in 2017.
These eBikes do not have a throttle and use a pedal assist model.
Raleigh is one of the companies leading they way into this moto/mtn world. Take a look;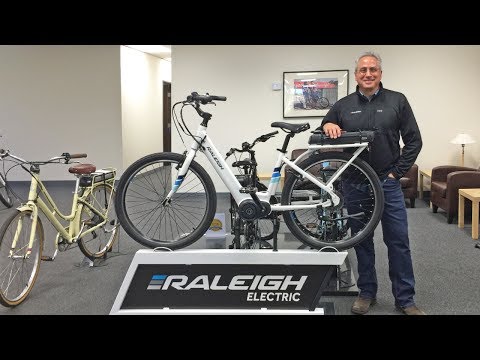 The entire line of Raleigh eBikes can be found by clicking through these banners(and it wouldn't hurt to actually buy something, gentle/freeloading reader);
Trail and usage management issues are going to be poppin like Jiffy pop in 2018!!
Here in Park City we have an eBike share program that just done blew up over the summer. First of it's kind nationwide apparently. So many eBikes on the bike paths and all over the town. The average tourist loves these things and especially passing spandex clad local roadies who also use the bike path.
A lot of bell clanging and yelling "Left" going on….
Going to be a interesting next couple years on the dirt!
The Editor,
PPPC